Apology Letters & Ideas
Sometimes we need to apologize to people who aren't loved ones, family members or even friends. Just because we don't share a close relationship doesn't mean that we shouldn't offer a heartfelt apology and letter.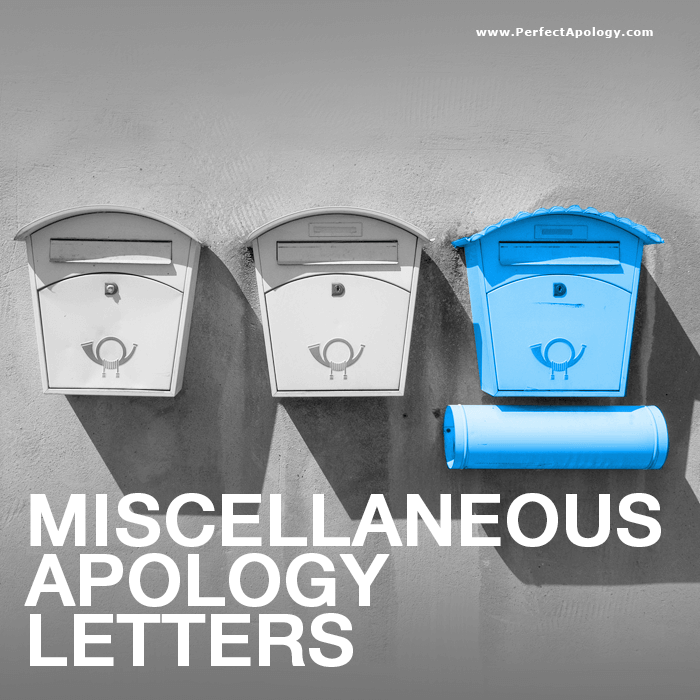 This is also a place for you to be an Apology Star! Our website visitors are always looking for great apology ideas to deal with their own personal crisis. Learning how others successfully resolved their mistakes is so helpful for mending fences in our lives.
One of the best and most unique ideas we've ever received was to add a special touch to your apology by naming a star after the person you've hurt.
Of course, a gesture such as naming a star may not be appropriate for all mistakes, but for many situations, we believe a gesture such as this will go a long way towards satisfying key elements of a perfect apology.
The reason being is that a thoughtful gesture takes time and effort, which shows the relationship is important to you and worthy of mending. This in turn then gets reflected in how the recipient perceives your apology.


It's always amazing to see how others have apologized. By reading these apology letters we learn so much about life.
Heartfelt apologies from parents to teachers, anonymous apologies to strangers, general apologies to everyone we know, and even apologies to ourselves, show us that we all share, from time to time, similar emotions and feelings of regret & remorse.